Orange Culture presents Two Capsule Collections: Elusive strength and
Summer's quirk. Both capsules were created in December 2011; both
ready-to-wear collections were created as capsules for Fab Night out
for vlisco and Beth Male Model search 2011 with Martini. This is the
creative director Adebayo oke-lawal's second release since the labels
launch in April 2011.
Elusive Strength
The elusive strength collection was created for the fab night out in
conjunction with vlisco. Fabrics include Vlisco, leather, lace and
chiffon. The collection is about a misunderstood type of feminine
strength, a strength empowered by a woman's sexuality. It celebrates a
woman who understands and owns her beauty and the power that it
possesses, thus why the pieces are sexy, strong, but still very
feminine.
This is my fav!!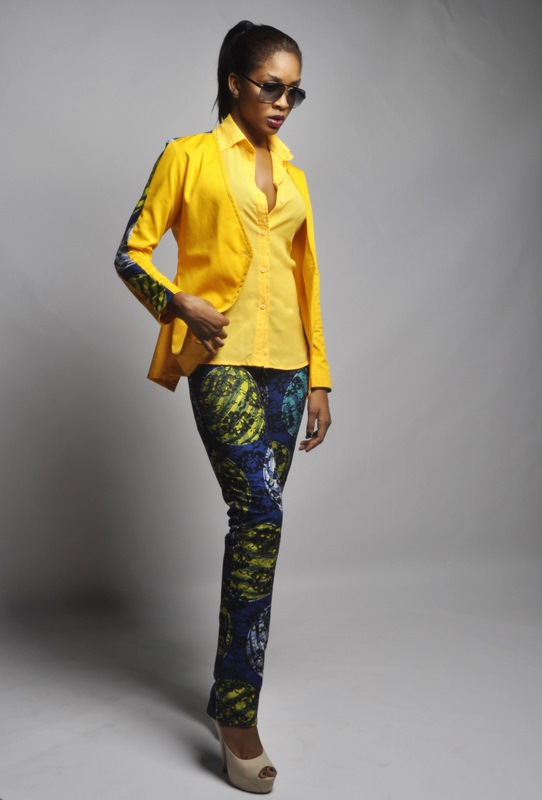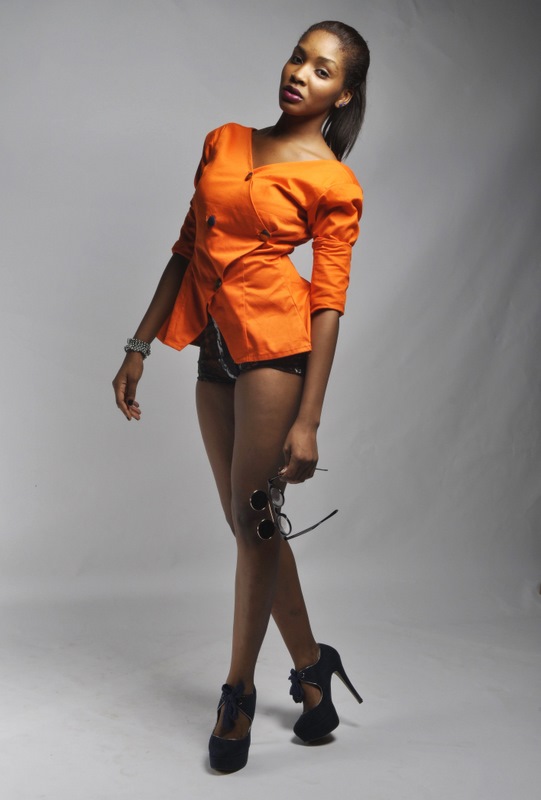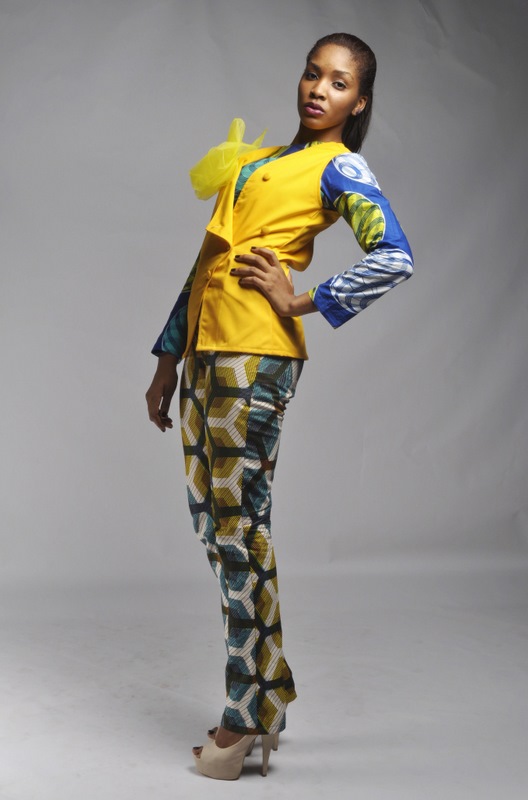 www.orange-culture.com
orangecultureline@gmail.com
orangeculture@hotmail.com
Credits
Photography - Benjamina (@vanitychaser)
Model - Kachi
Styling - BUBAAI
much luv,
dangel eyez